JOE ROGAN:
"One thing that does work, there's a thing, thats a plant-based compound called Turkesterone..."
JRE Episode #1789
Joe Rogan and The JRE podcast do not endorse or have any affiliation with eFlow Nutrition
Turkesterone a Natural Muscle Building and Testosterone Support supplement derived from the plant Ajuga Turkestanica. Turkesterone has been shown to have considerable anabolic effects, with users reporting both muscle gain and fat loss when using consistently for the recommenced 90 day period.*
THE
STRENGTH

INSIDE
Promotes Lean Gains*
Supports MUSCLE RECOVERY*
Improved Drive & Performance*
Natural ANABOLIC SUPPORT*
DIRECTIONS FOR USE: As a dietary supplement take 1 capsule
(1 serving) twice daily.
What makes

Turkesterone

A
Must Have

Part of your Supplement Stack
Turkesterone (Ajuga Turkestanica Extract)
Belonging to a class of compounds that are structurally similar to androgens, turkesterone is the most anabolic ecdysteroid.
The primary effect of turkesterone is protein synthesis stimulation.*
Studies have shown enhanced growth rates after consuming turkesterone.*
Along with increased muscle mass via protein synthesis, turkesterone supports increased strength.*
Many customers/users have experienced shocking results.*
Cyclodextrin Complex*
Included for increased absorption. This is a dietary fiber prebiotic that lowers the glycemic index of food. It also aids in digestion and provides healthy intestinal flora.
Turkesterone also has anti-catabolic benefits that help the body preserve muscle during times of calorie restriction (great for when you're cutting).*
Leans gains, muscle recovery, and all-around improved performance.*
Those are just some of the several impressive benefits that can make a big difference in your workouts and results.*
Get ready to break plateaus!
Always Made in the USA
Money Back Guarantee
Some restrictions apply*
StackWith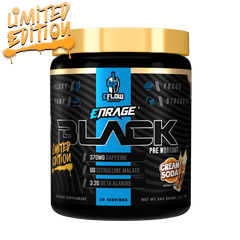 ENRAGE Black
Preworkout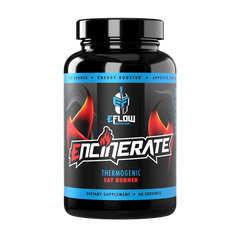 ENCINERATE
Thermogenic Fat Burner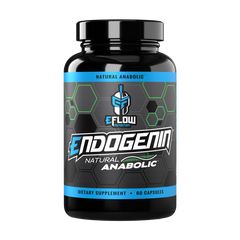 ENDOGENIN
Natural Anabolic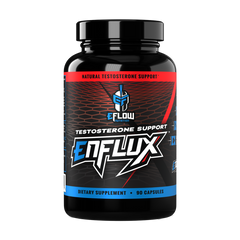 ENFLUX
Testosterone Support
Stack& Save
You Save $45.00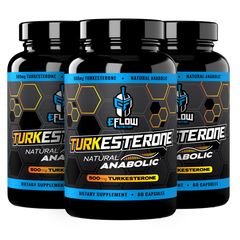 Turkesterone 3 Pack
You Save $40.00
Gains Stack
You Save $56.00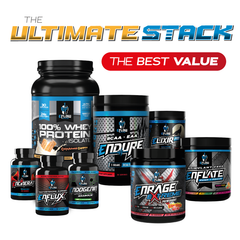 Ultimate Stack
You Save $34.99
Mass Stack
Stack& Save
Only been on it 48 hours, too soon to tell
Love it
On bottle 2 now and this stuff works great! Takes a little time to fully kick-in which I expected.
GET THIS NOW
So far so good, get this now and get some gains.
Next Level
I can already tell it's working and it's only been a week or two. I will use for the full 90 days.
Recommend
All my lifts are up and that's enough of me