Did you know the body's natural production of collagen begins to slow in your 20's? According to research surrounding collagen production, a person produces about 1% less collagen every year after the age of 20. This is why collagen has been extensively studied for its potential anti-aging properties for the skin, hair, and joints.
eFlow's Collagen Peptides + gives you more than just collagen, with an advanced collagen formula containing Hydrolyzed Grass-Fed Bovine Collagen Peptides while being fortified with Biotin, Vitamin C & E, Iron, and Calcium.

eFlow's Collagen Peptides +  is designed to give your body the highest absorption rate of our full spectrum 10 grams of collagen and begin giving you the ability to reverse the signs of aging all while helping you become the best version of yourself.

Our Unflavored Collagen was made to simply add to your protein shake, milk, coffee, water, or even baked goods to get you starting to look and feel younger and better.
Healthier
Hair*
Supports Clear
Skin*
Healthier
Nails*
Supports
Joints*
Collagen + Whey Benefits
Promotes Lean Muscle
Supports Clear Skin
Stronger & Healthier Hair
Enhance hair follicle thickness & help prevent balding
Improve skin elasticity & minimize deep wrinkles
Healthy Nail Growth
Alleviating Joint Pain & Soreness
Support bone density
Support Healthy Weight Loss
Maintain a Healthy Gut
Soy, Dairy & Gluten Free
Eat, Drink or Bake
Keto-Friendly
Combine with eFlow Whey Isolate
StackWith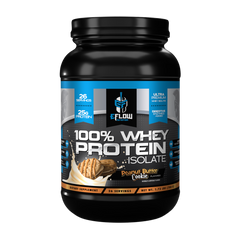 100% Whey Protein Isolate
Whey Protein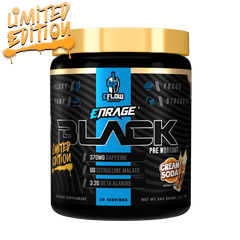 ENRAGE Black
Preworkout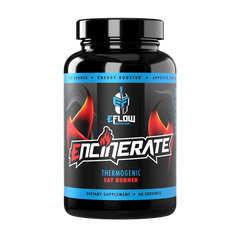 ENCINERATE
Thermogenic Fat Burner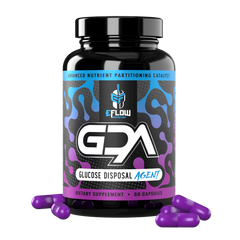 GDA
Glucose Disposal Agent