"This is the hardest hitting pre-workout I've ever had! Crazy energy and focus, skin bursting pump and phenomenal taste!"
⭑⭑⭑⭑⭑
- Brian D. Verified Beta Tester
eFlow Nutrition
&
Relentless Labs
join forces for an epic
Limited Edition collaboration.
WARNING: HIGH STIM*
EXTREME ENERGY*
INTENSE PUMPS*
FOCUS & STRENGTH*
ZERO SUGAR

CALORIE FREE

KETO & PALEO

FRIENDLY

GLUTEN

FREE

GMO

FREE
3RD PARTY

TESTED
6G L-Citrulline
Maximize blood flow (nitric oxide booster).*
3.2G Beta-Alanine
Promotes Strength, Endurance, & Muscle Growth. *
2.5G Betain Anhydrous
Improve body composition and peak performance.*
Caffeine Anhydrous
For energy and focus.*
Bitter Orange Extract
Promotes fat burning & stamina.*
S7®
Clinically shown to increase nitric oxide (NO) by 230%.*
AstraGin®
Clinically shown to increase absorption.*
Alpha Yohimbine
Boosts fat burning and metabolism.*
Optimize Results and Stack with These Recommended Products
StackWith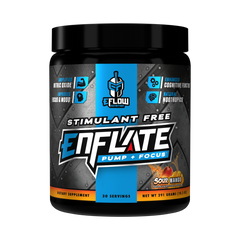 ENFLATE
Pump + Focus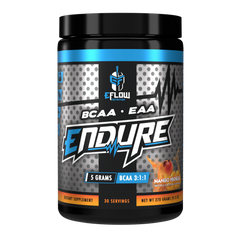 ENDURE
BCAA Aminos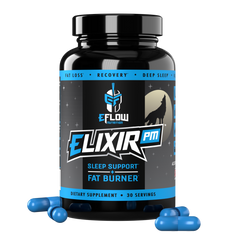 ELIXIR PM
Sleep Support + Fat Burner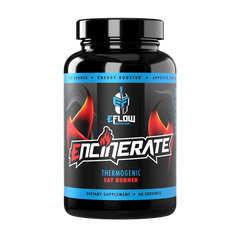 ENCINERATE
Thermogenic Fat Burner
strong
at 2 scoops this one is REALLY strong! I go between this one and enrage black! Both great stuff and taste is fire!