Turkesterone a Natural Muscle Building and Testosterone Support supplement derived from the plant Ajuga Turkestanica. Turkesterone has been shown to have considerable anabolic effects, with users reporting both muscle gain and fat loss when using consistantly for the recommenced 90 day period.
Promotes
Lean Gains*
Supports
Muscle Recovery*
Improved
Sexual Function*
Natural
Anabolic Support*
StackWith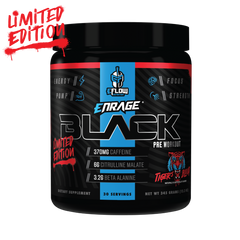 ENRAGE Black
Preworkout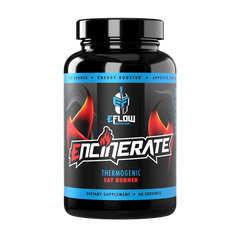 ENCINERATE
Thermogenic Fat Burner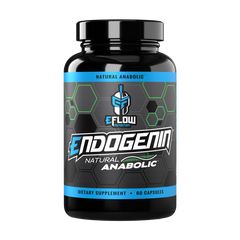 ENDOGENIN
Natural Anabolic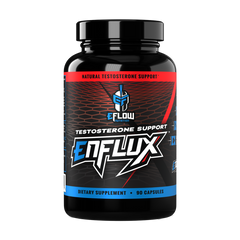 ENFLUX
Testosterone Support
Stack& Save
You Save $45.00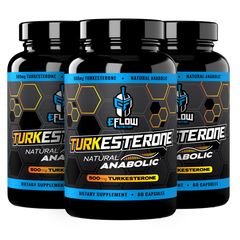 Turkesterone 3 Pack
You Save $40.00
Gains Stack
You Save $56.00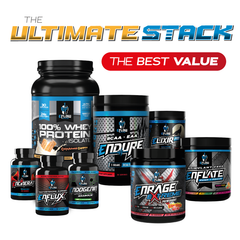 Ultimate Stack
You Save $34.99
Mass Stack
Stack& Save
Healing &Strength
I'm 78 years old and I love to imbibe supplements that help my body recover from work outs! My strength is still great.
Epic Results
Good results so far, lifts are all up and feeling good
Useful
Stack with enflux for next level results
Gains
Great for a natural t booster