One of the most important supplement you probably aren't taking that will optimize your muscle building and athletic goals.  Glucose partitioning can be quite confusing if you don't fully understand what creates new muscle gains and what does not.  The large majority of people in the world need carbs to effectively gain muscle or lose fat. However, it's widely believed that too many carbs can result in excess body fat. This is true, but it's not the whole story!
When you eat carbohydrates your body releases insulin from the pancreas. Insulin is your storage hormone that can either work in your favor or to your detriment if you aren't very careful. Our GDA will ensure that every carb you eat will either be used to build new muscle or to aid in the fat burning process. The excess carbs will no longer be available to store as body fat. 


Our Glucose Disposal Agent will make sure that the insulin released by the pancreas while eating a meal high in carbs does not get there too quick and oversaturate the muscle (or fat) cells. This lengthy process will put your body in a much greater anabolic environment, more suitable to building muscle.
Improved
Nutrient Absorption
Enhanced
Digestion
Glucose
Optimization
Increased
Muscle Volume
"Definitely feel the effects when I take with a high carb meal, increased pumps and muscle fullness!"
Bailey Perez
EFLOW ATHLETE
"This is the first Glucose Disposal Agent I have used and let me tell you it's awesome, with high carb meals it reduces bloat and helps with digestion."
Angeline Calderone
EFLOW ATHLETE
"Been stacking with ENDOGENIN and ENFLUX and never felt better, my muscles feel fuller and the pumps are amazing."
StackWith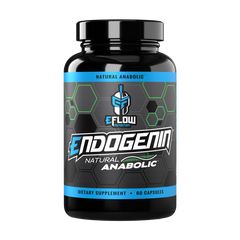 ENDOGENIN
Natural Anabolic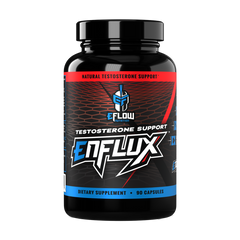 ENFLUX
Testosterone Support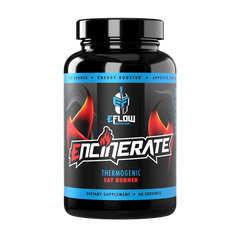 ENCINERATE
Thermogenic Fat Burner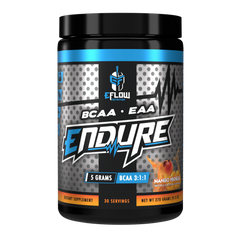 ENDURE
BCAA Aminos
Stack& Save
You Save $40.00
Gains Stack
You Save $15.00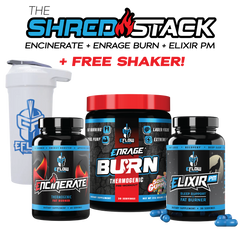 Shred Stack + FREE Shaker
You Save $34.99
Mass Stack
You Save $56.00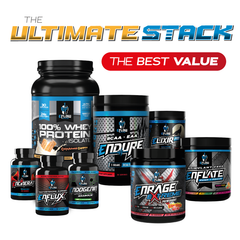 Ultimate Stack
Stack& Save
Great product!
Fast shipping, high quality product I am down 2% BF the first 3 weeks by just taking this!!
Fantastic product
eflow makes solid products! Their GDA is top quality and works very well!
Digestion Cure
Helped a lot with post meal bloating and digestion issues. I take 1 capsule with every meal now
Digestion Cure
Helped a lot with post meal bloating and digestion issues. I take 1 capsule with every meal now