Increase workout performance with Creatine HCl! Anyone looking to help build muscle and improve recovery without the need of a loading phase. Our premium Creatine HCl digests easy so you can achieve your goals. No bloat, no water retention and no stomach issues. We also included AstraGin for increased absorption.  
Superior
Absorption*
No Water
Retention*
Increased
Performance*
Maximized
Endurance*
StackWith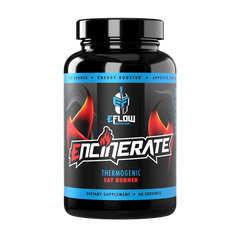 ENCINERATE
Thermogenic Fat Burner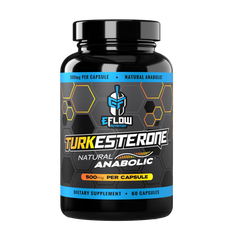 Turkesterone
Testosterone Support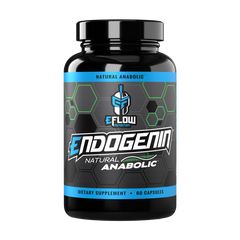 ENDOGENIN
Natural Anabolic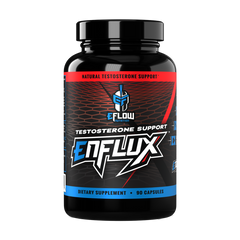 ENFLUX
Testosterone Support
Stack& Save
You Save $40.00
Gains Stack
You Save $15.00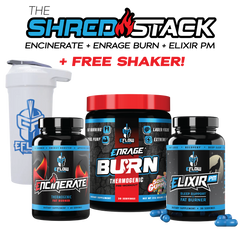 Shred Stack + FREE Shaker
You Save $15.00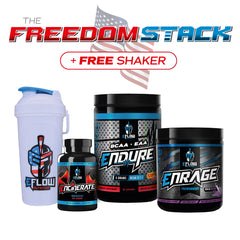 The Freedom Stack + FREE Shaker
You Save $34.99
Mass Stack
Stack& Save
Strength is way up!
If you're not using a creatine then buy this now!
Epic
Awesome, really loving the TURK with this one
FREE
Got it free with the gains stack, highly recommend.
Gains Stack
Got it with the gains stack and then bought more
Good Formula
Great gains from a high quality product and reputable brand