ENCINERATE® was designed to help increase your body's ability to burn fat through metabolic stimulation!  No jitters, no shakes. Just smooth clean energy with enhanced fat encinerating effects!
Vitamin B12 with our time released blend of Caffeine Anhydrous and DiCaffeine Malate (Infinergy™) you get sustained energy and focus for a longer duration. Combined with other powerful stimulants and metabolic enhancers such as Dymanine™, the highest quality of Huperzine A (cognitive enhancer) for improved focus & mood, and the highly effective Black Pepper Extract (for enhanced absorption).

Along with the addition of the natural diuretic; Dandelion Root to help rid the body of holding excess water. Get all around optimized fat burning and leaning effects!
Increased
Energy & Alertness
Enhanced
Metabolic Function
Accelerated
Fat Loss
Maximized
Appetite Control
WHAT'S
INSIDE
Dandelion Root
Natural Diuretic to reduce water retention*
Caffeine Anhydrous
Increased metabolic rate & weight loss support*
Infinergy™️ (DiCaffeine Malate)
Accelerated fat burning & appetite control*
Bitter Orange Extract
Promotes increased energy & focus*
Pink Himalayan Salt
Hydration, Improved Glycogen Retention & Pump. *
Dynamine™️
Stimulant & metabolic enhancer*
Huperzine A
Cognitive enhancer for improved focus & mood*
"Amazing Fat burner! Highly effective at burning fat and giving me the energy I need. I love the different types of Caffeine and the added Dandelion Root that helps reduce water retention. Definitely keeps me energized through the day."
Meredith Jones
EFLOW ATHLETE
"My go to Supplement when trying to lean out, I notice the best results when taking 1 capsule in the morning and then 1 mid day, significantly reduces my appetite and keeps my energy levels high. I stack with ELIXIR PM before bed for optimal effects."
"ENCINERATE makes it so much easier to burn fat when I take it before my workouts! I notice my workouts are much more intense, I workout harder and sweat more, without the jittery feeling."
Heather Nicole
EFLOW ATHLETE
StackWith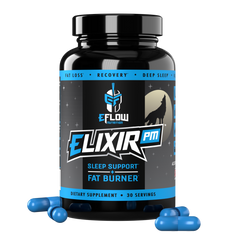 ELIXIR PM
Sleep Support + Fat Burner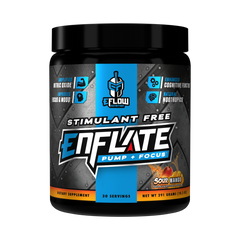 ENFLATE
Pump + Focus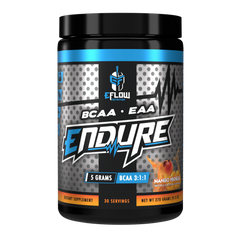 ENDURE
BCAA Aminos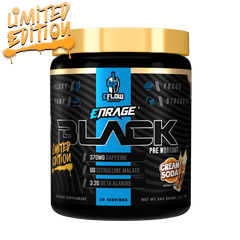 ENRAGE Black
Preworkout
Stack& Save
You Save $15.00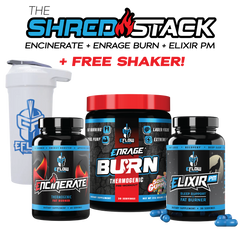 Shred Stack + FREE Shaker
You Save $56.00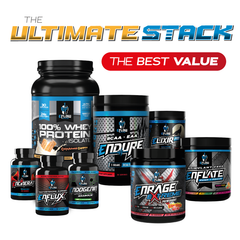 Ultimate Stack
You Save $15.00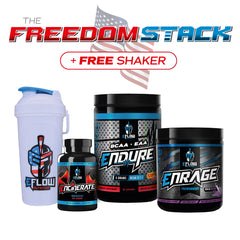 The Freedom Stack + FREE Shaker
You Save $49.98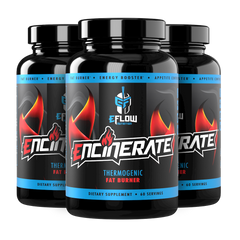 ENCINERATE 3-Pack
Stack& Save
Great stack
I switched over to this company about 6 months ago, and I've slowly been adding more of their supplements to my daily routine. I've got to say this 3 product stack along with their creatine hci, has been really got my to transform to the next level. I'm really starting to see a difference in my body both mentally and physically!
5 Stars
Great fat burner with amazing results, I take 2 capsules per day.
Does the trick!
HANDSDOWN my favorite fat burner! I'm a major snacker and this has really helped to control my appetite. I take it in the morning and I feel energized and alert without any jittery feeling. This is my holy grail product!
INCINERATE ME!!!
Helps with energy and waking up at 3am to go sprint in a RV factory all day. My work out is Work most days. Go all out for about 5-7 hrs a day. I'm also a sour gummies junky (which is horrible for me I know haha)So these products have helped me and Iv introduced it to many others at work that have started using them.
ENCINERATE YOUR GOALS
Great focus and felt a little boost in energy. Thats only taking one pill a day and I've seen solid results, I would highly recommend.