"Wow, best sleep of my life. This is the most effective night-time fat burner I've used! I love that it comes in both capsule and powder form."
⭑⭑⭑⭑⭑
- Sean M.
Sleep Support + Fat Burner*
R.E.M. SLEEP INDUCING ELIXIR WITH FAT BURNING EFFECTS.
ELIXIR PM was designed to improve relaxation and help your body reach a deep R.E.M. Sleep so you wake up refreshed and repaired. ELIXIR PM uses a variety of compounds including; GABA, 5-HTP, L-DOPA, and Melatonin, that help your body regulate its internal clock and improve your natural sleep cycles.
Another added benefit of ELIXIR PM is it's support of fat burning by enhancing fat metabolism with the use of L-Carnitine L Tartarate. Being a non-stimulant fat burner this compound is great to take before bed. L-Carnitine L-Tartarate has been shown to promote muscle recovery, and is also an antioxidant
Natural
Sleep Support*
Supports
HGH Levels*
Promotes
Muscle Recovery*
Enhances
Fat Metabolism*
WHAT'S
INSIDE
Vitamin B6
Aids in the production of the hormones serotonin and melatonin*
GABA
For mind and body relaxation*
L-Tyrosine
Boosts production of dopamine which improves mood and sleep*
5-HTP
Supports natural product of serotonin*
L-Dopa (Mucuna Prurient Seed Extract)
Supports HGH production and boosts dopamine to enhance quality of sleep*
L-Arginine
Supports HGH release and improves blood flow*
Melatonin
Your body's natural sleep trigger*
L-Carnitine L-Tartrate
Helps boost metabolism & fat burning*
Sleep Better,
Feel Better
PM Fat Burner*
Relaxation
When is the last time you felt truly relaxed? ELIXIR PM will give you peace before bed.*
Sleep
Experience truly deep sleep. Fall asleep fast, sleep deeper and longer with ELIXIR PM.*
Burn
Increase resting metabolic rate and boost fat burning.*
Mood
With good sleep comes good mood. Get rid of those groggy, mood-zapping mornings.*
StackWith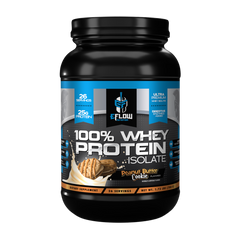 100% Whey Protein Isolate
Whey Protein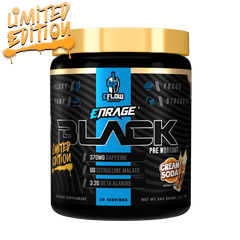 ENRAGE Black
Preworkout
Gains Stack
eFlow Nutrition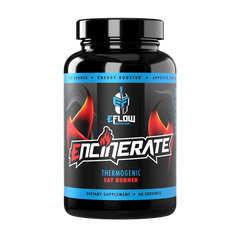 ENCINERATE
Thermogenic Fat Burner